Adult Film Star Erik Rhodes Dead at 30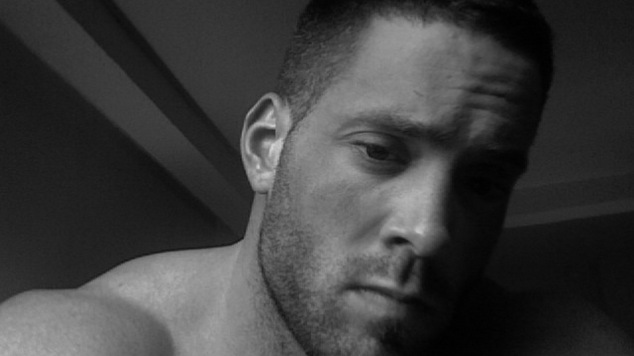 Adult film star Erik Rhodes has died aged just 30. The porn actor and director reportedly died in his sleep in New York, after suffering a heart attack.
Rhodes was best known for his work with Falcon, Raging Stallion and Mustang Studios and appeared in a string of popular films including Super Soaked, Fleet Week and Beefcake.
Falcon Studios released a statement saying,
'He was a genuine and caring man with extraordinary attractiveness and a massive muscled frame. Erik was an equally beautiful human being who lit up a room, and brought fun and joy to our studio and his fans that was unparalleled. He was a giving person with a special wit, and he put his all into every performance. He wanted to give his fans the best he could every single time he stepped in front of the camera. Rest in peace, Erik and know that we are celebrating your life and your achievements, but we will miss you and all the special moments you have given us forever.'
Rhodes, who was born James Elliott Naughtin, had an adult film career then lasted eight years during which time he also published a number of blogs where he was open about his use of steroids, party drugs and his work as an escort.
OIP Staff