Argentinean Laws Approved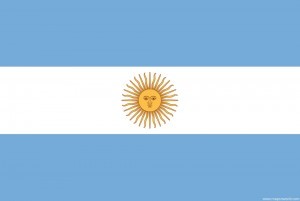 Argentina has become the first country to allow people to officially change their gender identity, on the basis of feelings alone. 
The new Gender Identity Law means that Argentinean transgender men and women will not need approval from a judge or doctor to attain official documents that change their name or sex. Transgender men and women took immediate advantage of the law change, gathering at civil registry in downtown Buenos Aires to make the legal changes.
'[The law] is a path toward equality, inclusion and recognition of rights for all Argentineans,' said Vice President Amado Boudou.
The Gender Identity Law won congressional approval by 55-0 in the Senate vote.