Friends: Before & After
Sometimes it's hard to accept a well known actor in another role. They're deeply engrained in our mind as a certain character and we often need a long break to get them out of our head. Friends was on our television screens for a massive 10 seasons, we look at how the friends crew are going in their careers once they stopped hanging out at the Central Perk.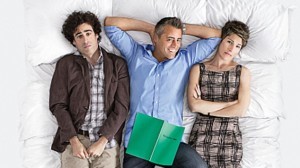 Matt LeBlanc
Matt LeBlanc didn't stop playing Joey Tribbiani when the rest of the cast moved on, he signed up for a spin off show Joey which ran for two seasons. The show never really caught on but after a few years off the small screen LeBlanc is back playing himself in the hilarious UK series. Episodes is about a husband and wife writing team trying to remake their successful English sitcom for a US audience with Matt LeBlanc.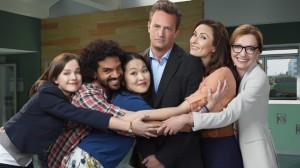 Mathew Perry
Before Friends ended Matthew Perry showed he could do drama well when we signed on for a three episode story arc playing Joe Quincy in The West Wing. He was the star of West Wing creator Aaron Sorkin's follow up show Studio 60, but it was canned after just a year. Last year Perry created his own show Mr Sunshine about the manager of a entertainment area, but it didn't catch on. Soon he'll be back in a new comedy series Go On.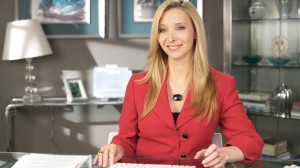 Lisa Kudrow
Lisa Kudrow's first post Friends TV outing was The Comeback where she played a 'life imitates art' part of a sitcom actress trying to make a comeback. The show ran for just one season. In 2008 Kudrow started making an improvised web based series called Web Therapy. The show was picked up by broadcaster Showtime who shot extra scenes and turned it into a TV series.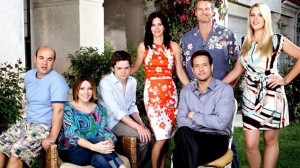 Courtney Cox
Courtney Cox's first stab at a new TV series was the semi-successful Dirt which ran for two seasons. Cox played Lucy Spiller the editor of a tabloid magazine. Cox found more success with the comedy Cougar Town which is now in its fourth season. In this show Cox is Jules Cobb a recently divorced mother exploring the world of dating and relationships in her 40s.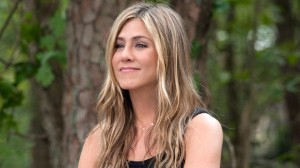 Jennifer Aniston
The most successful of the Friends alumni though is Jennifer Aniston, who apart from an occasional guest spot, has stayed clear of television altogether. Aniston must have spent every break during her 10 years on the show making a feature film, something that she's kept on doing very successfully ever since. Most recently she starred in the comedy Wanderlust.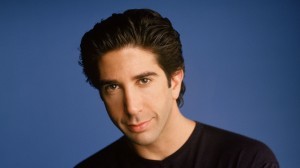 David Schwimmer
After Courtney Cox, Schwimmer was probably the best known cast member when Friends began having small parts in LA Law and NYPD Blue. Since the show wrapped Schwimmer has played a few guest roles on TV series like 30 Rock and played himself in Come Fly With Me and Entourage. Swimmer has also had successful runs on Broadway and directing off Broadway. He's also directed two feature films, the comedy Run Fatboy Run and thriller Trust.