Chris Brown Says 'No-Homo'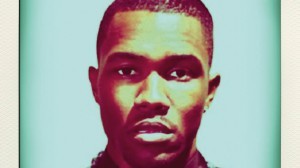 Chris Brown has added to his long list of controversial activities, facing scrutiny for alleged homophobic slurs about gay rap star Frank Ocean.
It is alleged that whilst leaving a nightclub in France, paparazzi asked for Brown's stance on Frank Ocean recent coming out, whereby Chris replied 'Man, no homo'.  At risk of losing his gay fan base, Chris Brown took to Twitter to attempt to resolve the rumours.
'My Opinion on the whole Frank Ocean subject is ……… Love who u wanna love. It's ur decision. People stop searching for BS.'[SIC]. Chris Brown and Frank Ocean have come to heads before, arguing over Twitter in the past.