Delivery Drivers Wanted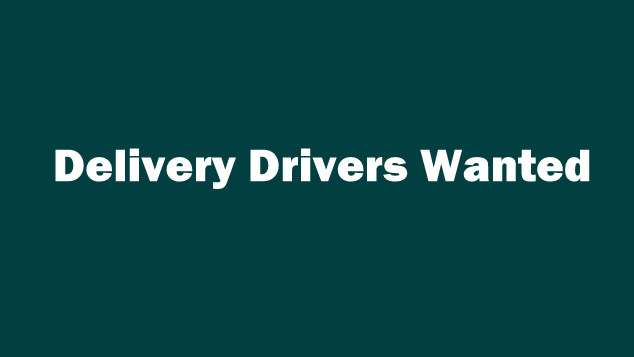 OUTinPerth is seeking casual delivery drivers to join our team.
On the first Friday of each month we need help to deliver 10,000 copies of Perth's LGBT newspaper across the city.
A deliver run takes between two and four hours and pays $20.00 per hour plus a fuel payment if you use your own car.
If you'd like to help us out contact the editor at editor@outinperth.com