Ezra Miller is Queer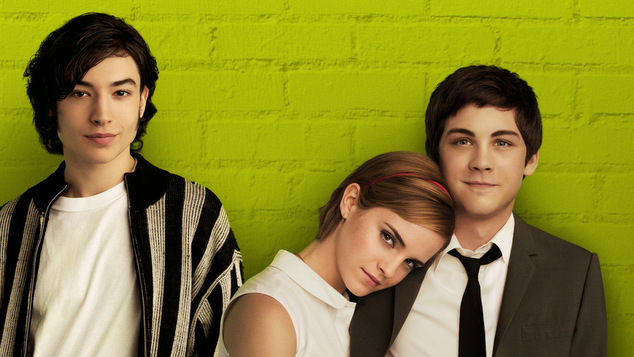 Actor Ezra Miller (left) has annouced that he is queer in an interview with US magazine OUT. Miller who stars alongside Emma Watson and Logan Lerman in the forthcoming film adaptation of the best selling novel Perks of Being a Wallflower, is best known for his title role opposite Tilda Swinton in We Have To Talk ABout Kevin.
In Perks of Being aWallflower Miller plays an openly gay character. Miller previously played a gay teen in the 2010 film Every Day. In his interview with OUT he discusses growing up and wanting to 'kiss boys'. Earlier this year in an interview with Next Magazine Miller spoke about gay experiences during sleepovers in his youth.
'I've had many, you know, 'happy ending sleepovers' in my early youth,' he told Next Magazine in January. 'My period of exploration — I think that's essential. Anyone who hasn't had a gay moment is probably trying to avoid some confrontation with a reality in their life.'
Read the full story at OUT.