Gaga Cancels Jakarta Show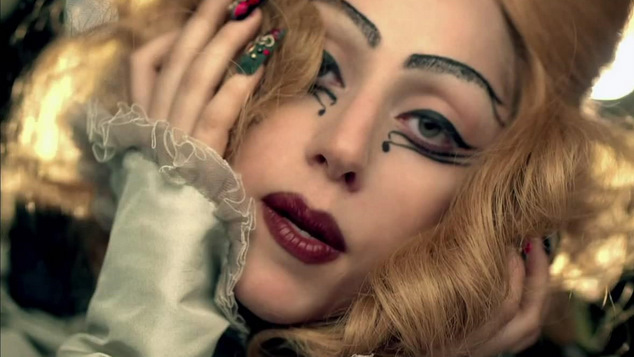 Lady Gaga has cancelled her Indonesian concert following threats of violence from Islamic hard-liners. The Born This Way Ball was scheduled to play Jakarta on June 3.
Earlier this month the Jakarta Police refused a permit for the show after the Islamic Defenders Front (FPI) threatened violence if the concert went ahead. The American singer was described as a 'devil's messenger'.
FPI Jakarta chairman Habib Salim Alatas has said, 'FPI is grateful that she has decided not to come. Indonesians will be protected from sin brought about by this Mother Monster, the destroyer of morals.' reported AFP. Alatas encouraged fans of the singer to stop complaining and repent.
Previously some western acts including the Pussycat Dolls and Beyonce Knowles have been permitted to perform in Jakarta after agreeing to wear more conservative clothing. It is understood the Lady Gaga was not willing to change her show for the predominately Muslim nation.
Via her twitter account Lady Gaga apologized to fans and said she was devastated by the announcement. Previously Gaga has tweeted, 'There is nothing holy about hatred.'
Lady Gaga's Born This Way Ball Tour hits Perth on Sunday July 8