Gay Men's Health Promotion Conference 2012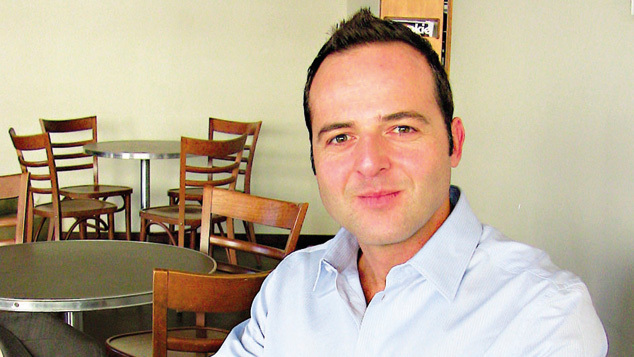 The Australian Federation of AIDS Organisations (AFAO) coordinates a National Gay Men's Health Promotion Conference every two years. This year it was held in Manly, Sydney, during the last week of May. This conference will be remembered for three important resolutions.
Firstly a resolution was formulated as a response to the breakdown of the partnership approach in Queensland. '…It is internationally recognised that HIV prevention has always worked best in a partnership approach between affected communities, government, clinicians and researchers. The Conference calls on the Queensland Government to return to working in partnership with all sections of the HIV response, and to recognise that those affected by HIV are best placed to determine their health promotion needs…' Australia is a world leader in responding to the HIV epidemic, deviation from the partnership approach could have serious consequences for HIV prevention efforts if translated across Australia.
The second resolution was focused on improving access to HIV treatment.  Impetus for this resolution may have been generated by people who advocate for…Treatment as Prevention' and by the recent change in U.S. Treatment Guidelines, which now recommend treating every one with HIV. The strength of the recommendation still varies on an individual's immune response and the accumulated clinical evidence. Barriers include cost, access to dispensing sites, clinical guidelines and some commonly held inaccurate perceptions of the burden of treatment use.  The primary decision to use ARV is based on an individual's health decisions, including the impact of reduced infectiousness on their mental health and wellbeing. '…Voluntary, informed, personal decisions are fundamental to the choice to commence and sustain ARV therapy over a lifetime….'  Most HIV Clinicians are already very respectful of not only the readiness of an individual to start HIV medication but their personal desire to do so early in order to reduce potential harm to their partner.
The third resolution of the conference concentrated on access to HIV testing, with emphasis on rapid HIV testing technology. '…This Conference notes with alarm that rapid testing technologies are approved for use in comparable developed countries and have proven useful in addressing HIV transmission rates, yet remain unapproved for use in Australia in 2012….'   The desire of conference delegates was very much focused on using what we know to its optimum advantage in preventing HIV transmission.
The challenge remains to reduce new HIV infections by as much as possible, may we continue to encourage ourselves towards this endeavour.
For full details of the resolutions, go to www.afao.org.au
Cipri Martinez