Infatuated – Kate Alexa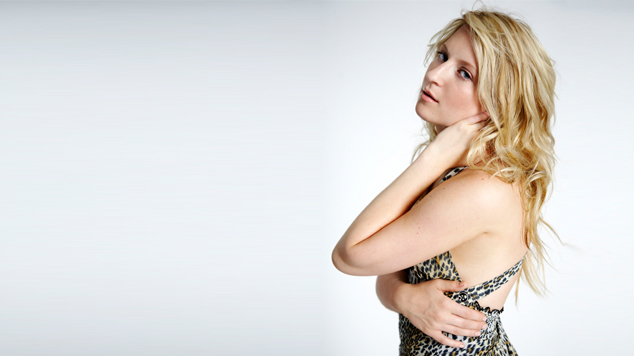 Fun, eclectic, pop. That's how Kate Alexa is describing her brand new album Infatuation, which is set to be released this month.
Produced by none other than Tom Nichols, past producer for Kylie Minogue and All Saints, the album is an exciting blend of your typical pop, electric, reggae and ska.
'He was one of the first people I worked with that got where I wanted to go with my music. We worked really well together, we're both perfectionists', Alexa tells OUTinPerth.
I'm Falling – the first track off the album, should definitely be taken literally– 'It's about falling in love, butterflies in your stomach, heart skipping a beat. Getting in that amazing moment, and not wanting it to leave'.
The track is a collaborative effort between Kate Alexa, Stuart Crichton and well known songwriter Kara DioGuardi, who is maybe best known for her time as a judge on American Idol.
When asked who would love it Alexa had a pretty good idea – 'All the pop lovers! The gays and the girls.'
When it came to making the album, Alexa discussed how there was no rush.
'I gave myself a lot of time to really experiment with different styles. It feels like I've been working on it for such a long time, to finally have it finished and coming out is very exciting.'
If you're wondering when best to play Infactuation, Alexa has an idea – 'play it when you're getting ready to go out having a few drinks', she said.
Listen to I'm Falling below.
Infatuation is out on August 17, buy the first single now on iTunes or pre-order the album here.