Israeli Film Festival's Queer Highlights
The AICE Israeli FIlm Festival is heading to Perth next month, playing at Cinema Paradiso from September 4 – 12. OUTinPerth's film buff Lezly Herbert took a sneak peak at the films on offer and reported back on the queer highlights contained within.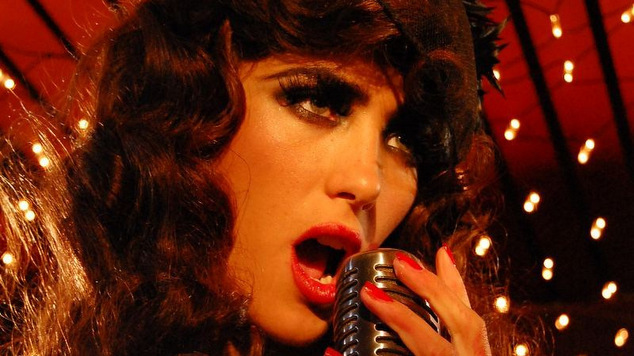 Melting Away
Directed by Doran Eran
Returning home from a party, Assaf (Chen Yanni) finds the front door to his house locked and is unable to get in. He has been banished from his family after his father discovers women's clothing in his bedroom. His parents think that a few days on the streets will help Assaf sort out his priorities but they don't hear fom him for four years and his mother Gallia (Ami Weinberg) hires a private detective to find him. Cross-dressing as Anna, Assaf sings in a Tel Aviv nightclub. His father Shlomo (Limor Goldstein) is dying from cancer and, in an interesting turn of events, the health insurance company sends Nurse Anna to take care of Shlomo. Melting Away is the first feature film in the history of Israeli cinema to deal with the topic of young transgendered people and their relationship with their parents.
It screens at Cinema Paradiso on Monday 10 September as part of the Israeli Film Festival.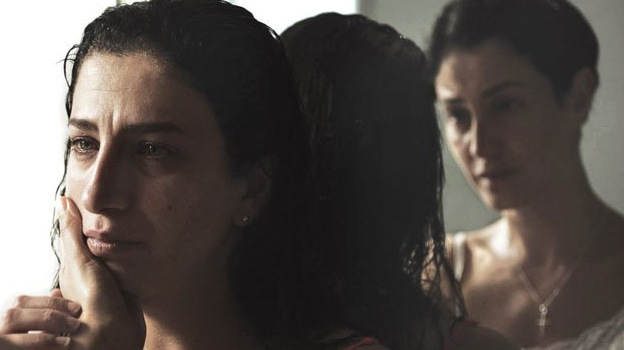 Lipstikka
Directed by Jonathan Sagall
Lara (Clara Khoury) lives in London with a son and a loveless marriage. Is is her birthday and her husband is having an affair. They have separate bedrooms in their bleak new house and vodka helps her get through her days. The morning after, Lara has an unexpected visit from Inman (Nataly Attiya), a close childhood friend from her life in Ramallah, Palestine. Flashbacks show the adventures they got up to as teenagers and the risks they took in their military- occupied country. When they were sixteen and wanting to be free and modern, they broke curfew one night and go to off-limits Jerusalem to see a film. Flashbacks also show Lara's unrequited love for Inman and how Inman played with Lara's affections. Filmed in intimate close-ups, Lipstikka captures what the fear of lonliness has led these womwn to do in the fifteen years since they were together.
It screens on Friday 7 September as part of the Israeli Film Festival.
Lezly Herbert