LGBT Community are Inner City Dwellers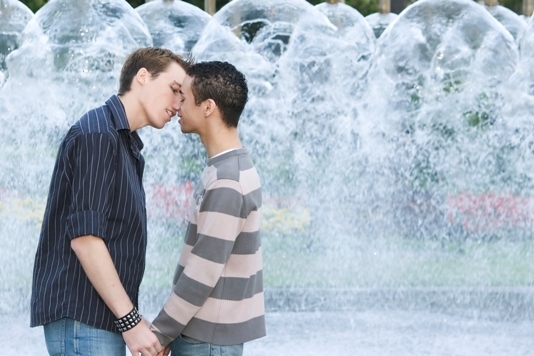 It seems that the LGBT community prefer inner-city living compared to country life – as indicated by recent census data.
2011 data shows that on the East Coast, same-sex couples are congregating in metropolis areas, with 11.3% of couples inhabiting inner Sydney being same-sex.
Hotspots for residing same sex-couples include Yarra, Port Phillip and Maribyrnong. Marickville is also at the top of the list with same-sex relationships making up 7.4%
Only around 15 percent of the total number of same-sex couples cohabitate outside greater Melbourne.
Comparatively, same-sex couples make up 0.6% of the Perth population, whilst in the broader WA area they only make up 0.3%.