Mika Confirms He Is Gay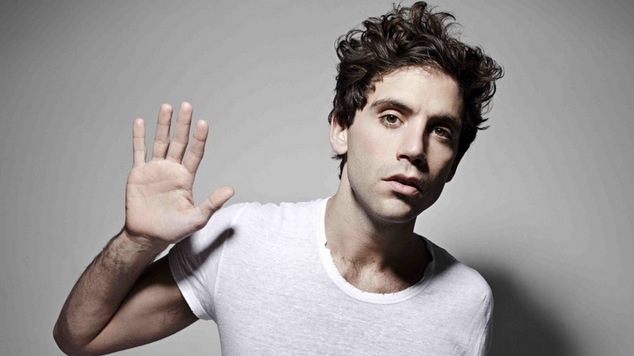 Pop star Mika has confirmed he is gay. The Grace Kelly singer has ended years of speculation about his sexuality in an interview with Instinct Magazine.
In the interview Mika said,
'If you ask me am I gay, I say yeah. Are these songs about my relationship with a man? I say yeah.'
'And it's only through my music that I've found the strength to come to terms with my sexuality beyond the context of just my lyrics. This is my real life.'
Mika will be releasing his third album The Origin of Love in September. The first official single Celebrate features Pharell Williams.