Missy Higgins Announces Second Freo Show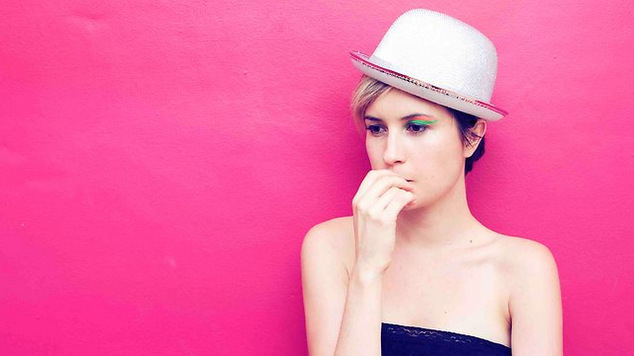 Missy Higgins has announced her second show to take place in Fremantle for her national tour. 'The Razzle Dazzle Summer Tour' will be hitting the Fremantle Arts Centre on December 8 and 9.
Special guest singer Kate Miller-Heidke has also been announced, the artist is currently on a US tour with Ben Folds Five. The announcements came with the release of Missy's single 'Set Me on Fire', which went to radio today.
The single comes from Missy's #1 platinum selling album The Ol' Razzle Dazzle. The album is the first of Missy's to make the Billboard top 100 in the USA. Missy is currently touring with Gotye in North America.