Picasso to Warhol: Fourteen Modern Masters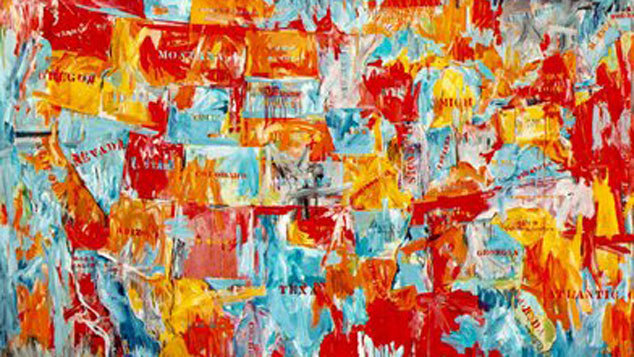 This first exhibition in a series of six exciting shows from the Museum of Modern Art (MoMA) New York features a selection of works by the world's most important modern artists: Pablo Picasso; Henri Matisse; Piet Mondrian; Constantin Brancusi; Fernand Léger; Marcel Duchamp; Giorgio de Chirico; Joan Miró; Alexander Calder; Jackson Pollock; Louise Bourgeois; Romare Bearden; Jasper Johns; and Andy Warhol. This collection represents some of the most breathtaking and significant treasures of modern art, and has rarely been seen outside of MoMA.
At the Art Gallery of Western Australia from Jun 16 – August 31.