Pridefest Participation Packs Available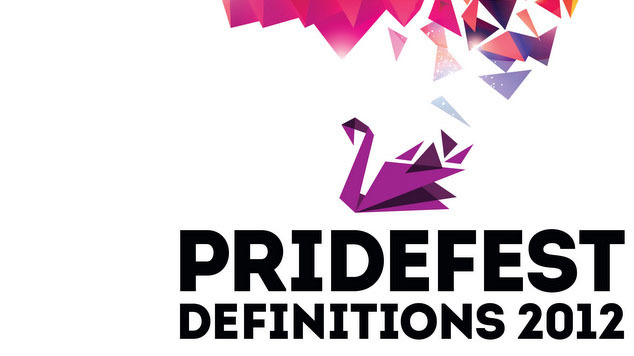 For those of you that wish to take part in this year's annual PRIDEFEST, Participation Packs are now available online.
You'll find these packs at http://pridefestwa.com.au/about-the-festival/festival-guide/.
Members of the rainbow community will be encouraged to sign up to floats and stalls to promote attendance and a sense of community.
The pack will include a Parade application form, Festival application form and Fairday application form. The pack also provides necessary paperwork for donations, as well as relevant deadlines.
Dates will run slightly different this year; events will take place between October 15 and November 3. Between October 7 and November 2, community groups will be encouraged to host events of their own.