SCENE GUIDE Fri, Sat, Sun 20-22 July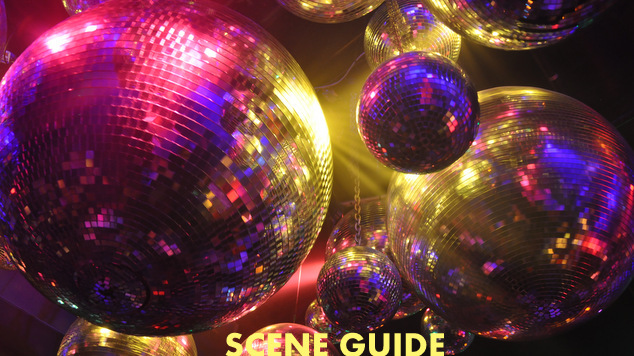 With a glimmer of warmth to kick start our weekends; I'm sure we're all set to venture out in search of a nostalgic fruit cocktail (or something equally as camp). Here's what to look out for this weekend:
Fri July 20 Melissa Etheridge: I hope you have your underwear ready to throw. The Riverside Theatre at The Perth Convention Centre will be hosting our favourite Rock N Roll lesbian, the show kick starts at 7pm. Head on over to Leederville for another instalment of Glitter at Honey Lounge; Paul Hayter will be on the piano from 9pm. Doors open at 8pm. Over at Connections, doors open for Inside Out at 10pm. The End of Week Party will be resuming this week at The Court Hotel, after last Friday being a huge one with Hannah Conda's 21st birthday/Traffic Light Party.
Sat Jul 21 RTRFM's Fremantle Winter Music Festival will be running from 7pm til' late at Railway Hotel, Swan Hotel & Mojos. All three venues will be holding live music including an OUTinPerth favourite The Flower Drums, these hippies will hit the stage of Swan Hotel Lounge just after 9pm. I wonder what Feminem will pull out the bag for this weeks instalment of Gleek 3 at Connections, go pay a visit if you're after some scandal and excitement. After a simple gay night? Head down to The Court Hotel from about 7pm onwards.
Sun July 22 Go support a new gay friendly venue this weekend with Sugar Sundays at The East End Bar, Fremantle. Get a little bit more refined with an $80 bottle of Moet. For a more central slice of sophistication; head to Love Sundays at Luxe, Highgate. Doors open at 8pm.