Scene Guide Friday 11 May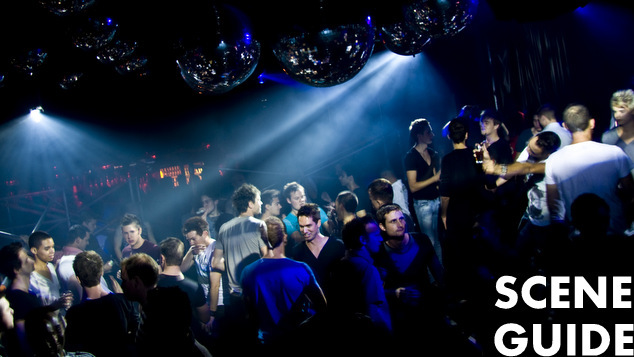 Finally the weekend is here!
At The Court Hotel DJs Tim Bee, Flex, Sir Chancelot and S-Man will be spinnin tunes across two rooms. The big tent is up out the back to protect everyone from the weather. The drag show is not on tonight – there's a special drag performance on tomorrow to make up for it.
Over at The Honey Lounge things kick off with Paul Hayter on the piano early in the evening, then Space DJs spACE and Manchyld from Zoo take over. The cocktail of the week is The Piano Man.
Conenctions Nightclub opens at 10pm for regular Friday night Inside Out.
Hannah Gadsby play the Jack High Comedy Club as part of the Perth International Comedy Festival.
Men, have you got your ticket to ManClub yet? It's coming up next Saturday May 19 – all the details on Page 14 of this month's edition of OUTinPerth.
Image: Richard Hedger