Scene Guide Friday May 18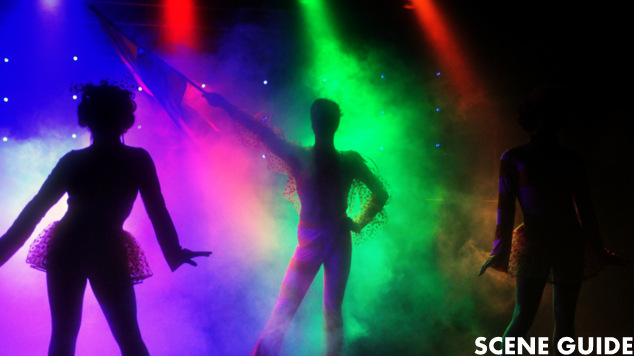 The Court Hotel is open for Friday fun,  Hannah Conda, Barbie Q and Val Nourished will be taking to the stage while Tim Bee will be the closing DJ outside and S-man will keep things funkier inside,

Honey Lounge in Leederville launch a new night called Glitter featuring anthems from the '70s, '80s and '90s, plus lots of prizes and surprises. There's also free entry before 9pm. Say hello to the gorgeous Ava Gin on the door.
Connections Nightclub opens its doors at 10pm for Inside Out, flip it, twist it, turn it upside down., wear your clothes back to front or inside out.
Outisde the gay world, there's a great event over at The Bird, UK DJ and electonic artist Eric Lau is playing his first Australian tour with supports from local talents Ben M, Kit Pop and Ru-Kasu.
Are you set for tomorrow night, with two huge events on, Pride WA have The Glammy Awards and new men's night Manclub is having its debut.  Joel Creasey is performing at the Perth International Comedy Festival, because his shows have been so popular he's added an extra one, it's on tomorrow at 5:30pm at The Astor. Grab your tickets from BOCS – be quick though they won't last long. Plus oOoOO who we interviewed in our current edition is playing at The Bakery.