Scissor Sisters Release New Video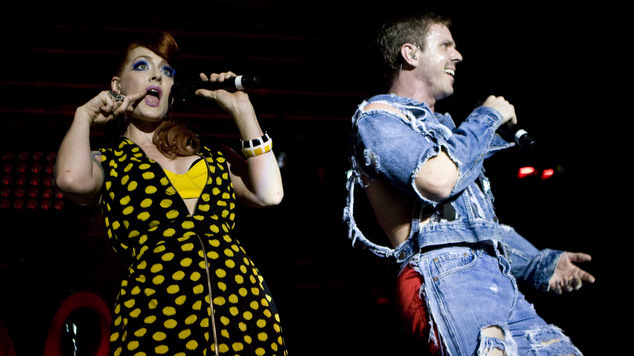 The Scissor Sisters have released a music video for Let's Have A Kiki.
The track from their Magic Hour album has been popular with gay audiences. The new lo-fi video sees the band performing the song with subtitles and cool dance moves.
The band have recently annouced that they will return to Australia in September but will only be touring the east coast. The Scissor Sisters will be in Brisbane on September 25, Sydney on September 26 and Melbourne on September 27.
The band were in Perth at the beginning of 2012 as part of the Summadayze festival but did not play any music from their latest album.
OIP Staff, Image: Richard Hedger