Stuff Said
'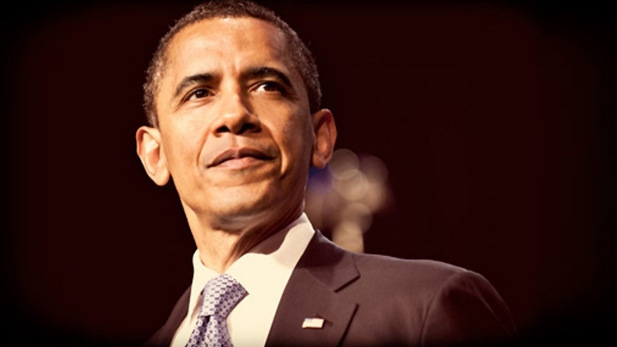 As long as I have the privilege of being your president, I promise you, you won't just have a friend in the White House – you will have a fellow advocate for an America where no matter what you look like or where you come from or who you love, you can dream big dreams and dream as openly as you want.'
President Barrack Obama at the beginning of LGBT Pride Month in the USA
'It's un-defendable and unjust that two people who love each other are unable to marry each other because of their sexual orientation. God did not write the Marriage Act'
Graham Perrett, Federal Member for Moreton
'Until equality is respected everywhere and there is universal acceptance of human rights for all regardless of sexual orientation or gender identity, I will continue to speak my mind. I have the freedom to do so and nobody can take it away from me. Every other gay person in the world deserves the same.'
Elton John in an opinion piece on gay rights in Ukraine published in The Guardian
'The fact is, I'm gay, always have been, always will be, and I couldn't be any more happy, comfortable with myself, and proud.'
CNN Journalist Anderson Cooper publically acknowledges his sexuality for the first time.
'I came from a different mind-set growing up, and my mind has changed… My viewpoint on all these things [have changed] — equality for women, the choice to love anyone you want.'
Pop star Katy Perry explains that her view on same sex marriage has evolved.
'Men marrying men, women marrying women… It's not natural. Just imagine if we all indulge in that. No children. One generation and the whole human race is wiped out.'
Former Malaysian Prime Minister Mahathir Mohamad speaking at a conference.
'If you believe as I do, that people can have deep and committed relationships without a marriage certificate, it become an issue about how are we going to deal with this cultural institution of long standing in Australian society and are we going to try and change it, to fit circumstances where people are in love and deeply committed but don't fit the current marriage act or are we going to grow up new traditions and norms that embrace that.'
Prime Minister Julia Gillard explains why she's against marriage for same sex couples and herself on the ABC's Q & A program.