Film: This Must Be The Place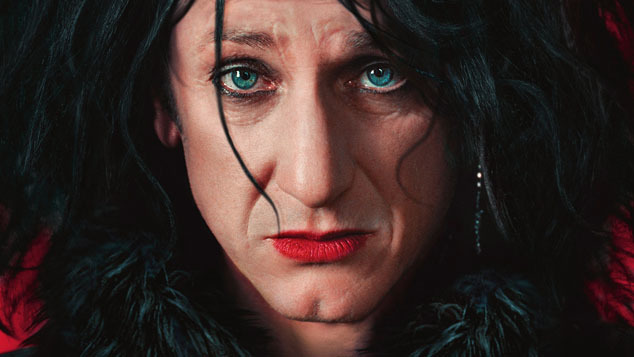 (M) Directed by Paolo Sorrentino.
Every now and again, an actor goes to extraordinary lengths to create an unforgettable character and this is what Sean Penn does as he transforms into Cheyenne – a bored, wealthy, retired American glam rock star now living in Dublin. Based on The Cure's Robert Smith, he is a complex character with the mannerisms and speech of a child who is afraid of the world around him. And he is a strange looking creature as he ambles around town in his the full eighties outfit that includes long teased hair and heavy makeup. His down-to-earth wife of 35 years Jane (Francis Mc Dormand) sees past the all this as does his best friend, sixteen year-old Goth Mary (Eve Hewson). When Cheyenne finds out that his father (who he hasn't seen for thirty years) is dying, he returns to America and undertakes a road journey of discovery like you've never seen before.
Lezly Herbert