Toni Childs – Travelling The Planet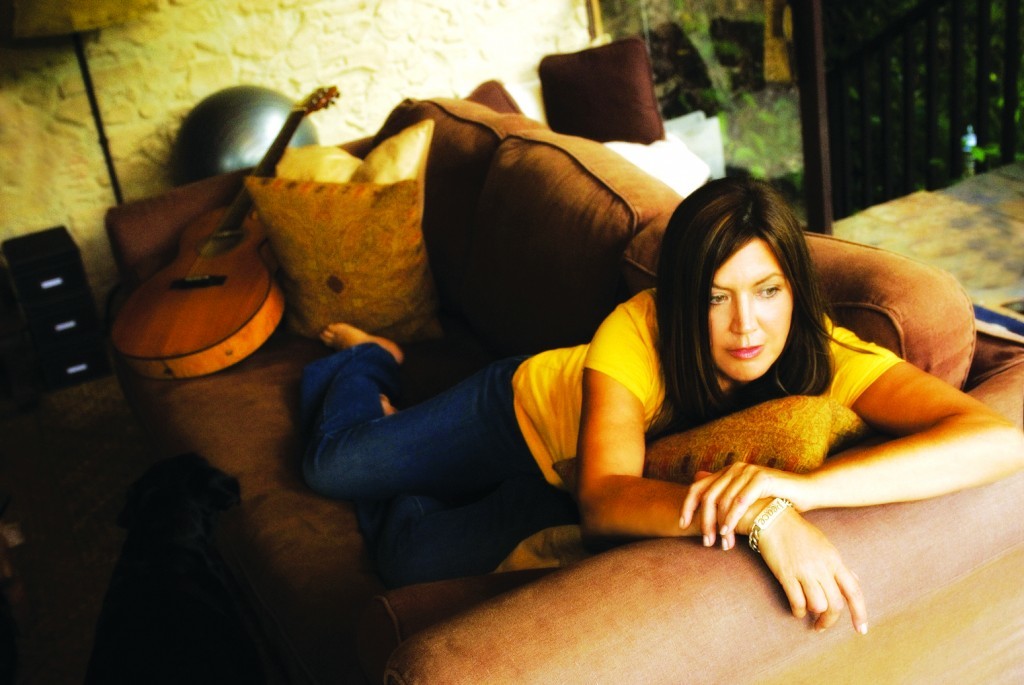 Toni Childs journey through life has had many stages, growing up all over the USA, breaking into the music scene in L.A, writing her first album in London, she spent years working on her debut Union which was recorded in Africa and spawned the massive hit Stop Your Fussin'.
 More hit albums followed but Childs career had to be put on the back-burner when she was diagnosed with Graves disease and mercury poisoning. Relocating to Hawaii the singer focused on her health and the long road to recovery. Now she's back with a new album that's about to be released and a new stage in her travels – earlier this year Childs relocated to live in Australia.      
OUTinPerth's Graeme Watson spoke to Toni Childs from her farmhouse in New South Wales.
You're about to head off on a massive tour, what made you want to go to a lot of rural Australia.
You know, I've been doing that now for a while…and for the first time instead of just doing the seven major cities here, it'll be going into the nooks and crannies of Australia. We're revisiting places I've been before and some I've never been to.
Your new album is coming out soon, it's a crowd source funded album. Does that give you more freedom in the type of music you create?
Not the type of music, I've also done what I've wanted to do and had stand my ground against great odds and record company pressure because I feel connected in a certain way and it's been the right thing to do. Union would have been made completely differently if my A&R man had had his way. I would never have gone to Africa and it would have been made in a completely different way. I learned right away on my first album that it's very important to hold to your vision. It's really important to me to always grow, and with this album there is a new sound, it's the most lyrical album, it's passionate and it's the most rocking of albums.
You were around in the music industry for a long time before you found success, is it fair to day you like to take your time?
I started when I was sixteen, when I made that conscious decision, I was twenty six when I got signed, I was pretty lucky. I've just been making music for a long time. I haven't made music because I would wait to work with particular people.
I have a feeling as I get older I'm going to be making albums faster. I know that for this new album Citizens of the Planet, before we went into the studio I had 40 songs to choose from. And then we whittled them down to 15, and then we rewrote half of the album in the studio. So it's just an amazing, creative time period.
You've got a mountain of Lesbian fans. What do you attribute that to?
A mountain! That's so funny! A mountain of Lesbian fans! I don't know – I'm sure I do, but my audience is so varied. My audience spans eight decades. It's as diverse as a Biker to a Grandmother who's pushing 90 and you know, to a woman who works at a convalescent home to a guy who's an Accountant. It's so varied, from a punk to a lesbian; to a gay guy, to whatever. It just means somehow that we're connected; we're all feeling like we want a way to find our way through the pain.
Toni Childs in playing at the Bunbury Entertainment Centre August 14, Fly By Night Club in Fremantle on August 16, Goldfields Arts Centre, Kalgoorlie on August 17, Esperance Civic Centre on August 18 and the Albany Entertainment Centre on August 19.