Vote for the Campest Dance Tunes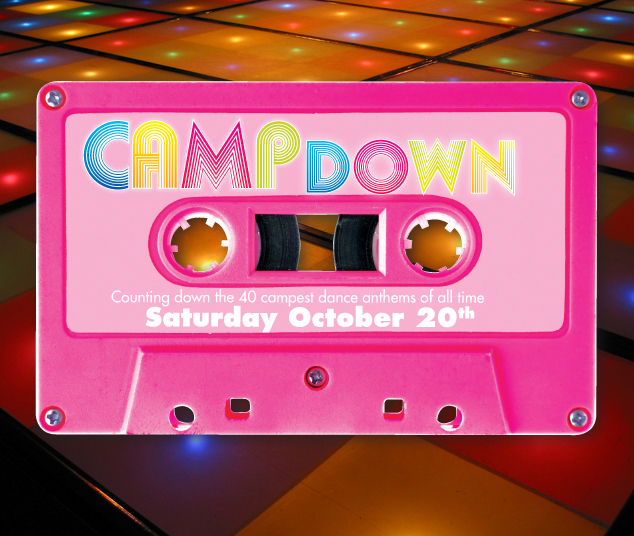 Voting on the tunes is now on for OUTinPerth's Campdown party at Honey Lounge on Saturday night.
Over 100 songs were submitted in our quest to find the campest dance tunes, and now we're asking people to vote on just how camp each of the submissions are. Amongst the nominations are well know camp classics from the disco era like Gloria Gaynor's I Will Survive and Sister Sledge's We Are Family, and more recent tracks from artists like Nicki Minaj and interestingly some forgotten songs, like Yazz's Stand Up For Your Love Rights.
All the proceeds from ticket sales to Campdown are being donated to PrideWA, the community organisation behind the annual Pride festival, Fairday and Parade.
To vote on just how camp each of the songs submitted for consideration is head to our survey, to book tickets head here.