Zaleilah: Romania's Eclectic Eurovision Entry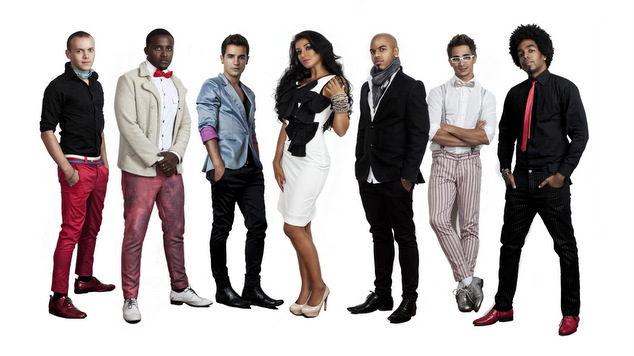 Mandinga will be representing Romania at the 2012 Eurovision Song Contest with the song Zaleilah.
The band hopes to be 'the best show on stage', boasting cultural variety as a result of mixing Romanian and Cuban musicians. Their song Zaleilah certainly is diverse in instrumentation, featuring bagpipes, drums and piano accordion.
Mandinga consists of 7 members: Elena (lead vocals), Alex (trumpet), Chupi (drums), El Niño (congas), Omar (piano), Zach (saxophone) and Tony (trombone). All except for Tony will be performing. They have released four albums top date, and are working on a fifth which is said to be released soon.
Proud of their choreography, Madinga have created a tutorial video for those interested in learning their dance moves—and encourage people to join in with them and 'dance along to the beat' when they perform in Baku.
Watch the official video here and check out the choreography video to learn the dance moves.
Claire Alexander