About Perth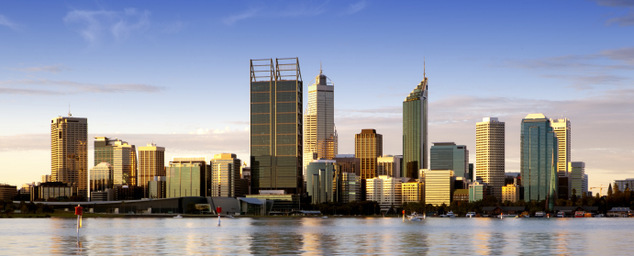 Perth's a city where there is a great variety of ways to spend your time.
The city has a vibrant nightlife, great restaurants and a fantastic local music scene.
There's a range of great parks, beaches and riverside spots to spend your days enjoying and heaps of great shopping locations too.
Bar and Clubs
Connections Nightclub
Connections is believed to be the oldest LGBTIQ club in the southern hemisphere. It opened at 81 James Street in Northbridge nearly 40 years ago and has become an institution whose reputation is known world-wide.
The club and it's stylish new cocktail lounge is open from Wednesday to Saturdays with a range of different events. Wednesday nights bring on the outrageous Lesbian Mud Wrestling – a few boys have been known to get involved too – Thursday is Bingay – bingo hosted by a drag queen and then later POP! takes over playing the most camp tunes. Friday is 'Must Be the Music' and Saturdays is 'Showpony'.
The club regularly has special guests and themed nights. Recognised as one of the best nightclubs in Australia Connections draws a gay and gay friendly crowd.
81 James Street, Northbridge, Wed- Sat 8pm – late
The Court Hotel
The Court Hotel is a massive pub with a giant beer garden and several different bars. You can drop by for lunch, dinner, a drink or get down on the dance floor. Tuesday nights is open mike night, Wicked Wednesdays feature discounted beers and pizzas and a crazy amateur drag competition, Thursday is 'steak night' and Friday and Saturdays are party central.
The inside dance floor tends to focus on RnB and hip hop, while outside it's disco sounds and top 40 hits.
50 Beaufort Street, Perth, Open 7 days