Anthony Callea Makes No. 1 on DVD Charts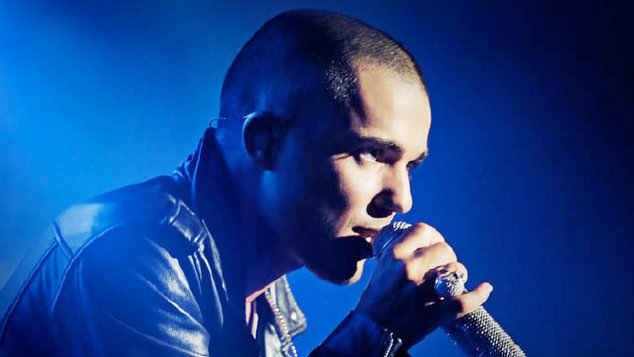 Anthony Callea's DVD 'Anthony Callea: Ladies and Gentlemen, the Songs of George Michael', has reached number one in the Australian Music DVD charts.
The DVD was recorded live at his show in Crown Melbourne with a nine piece band and features guest performances from Casey Donovan, Tim Campbell and John Foreman. It was released alongside a CD, both of which were released in conjunction with his nationwide tour.
Anthony made the following comment regarding the DVD's success: "I am over the moon that this live DVD/CD has resonated with my fans. George Michael has been such an influence for me as a singer from a young age. His classic hits and vocal ability make him one of the finest male vocalists of our time and his musical legacy will live on forever."
The DVD has beaten Andre Rieu's 'Magic of the Musicals' and 'Hot Potatoes: The Best of the Wiggles' to take the top spot.
The singer is taking his vocal tribute to George Michael to Perth on September 19th. Read all about it in our interview with Anthony Callea here.