Bill Shorten is the New Labor Leader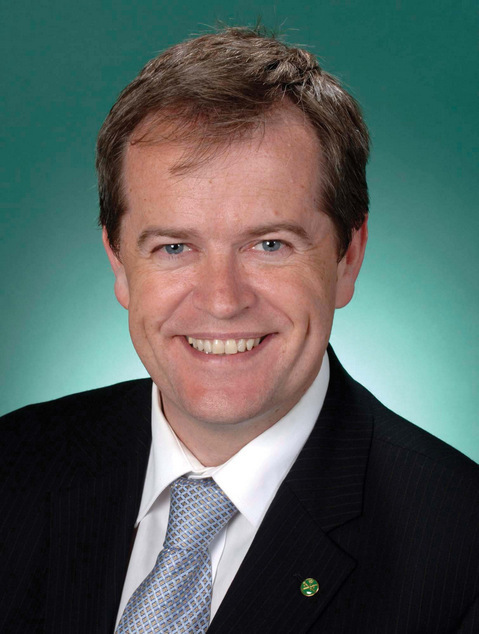 Bill Shorten has been proclaimed the new leader of the Australian Labor party following a month of campaigning.
Shorten narrowly beat friendly rival Anthony Albanese to the party's top job. Mr Shorten won the majority support of the caucus, while Mr Alabanese gained more support from the rank and file membership.
Mr Shorten is the first leader to be elected under a new system introduced by former Prime Minister Kevin Rudd where half the votes coming from sitting members of parliament and the other half are received from the party's membership. The new system was designed to bring to an end Labor's revolving door of leaders and constant leadership challenge speculation.
Mr Shorten's appointment was welcomed by Marriage Equality activists from Australian Marriage Equality. Deputy Director Ivan Hinton released a statement congratulating the new leader.
"For the first time in Australian history both Labor Party Caucus and rank and file members were able to choose between two ardent supporters of marriage equality," Mr Hinton said.
"We look forward to continuing our shared efforts in recognising the right of all Australians to marry the person they love in the country they love".
"We hope Bill Shorten will work in a multi-partisan way to progress marriage equality."
OIP Staff