The Catch Up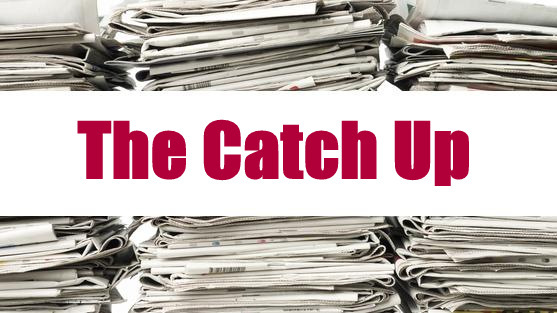 Here's the five most popular stories at OUTinPerth this week.
Claire Elise Manchesi 1947 – 2013
Claire Manchesi, an outspoken advocate for the trans* community passed away due to complications from a stroke. Manchesi had been a leading figure at The Chameleon's Society in recent years.
Dr Who Stars Are Coming To Perth
Two fan conventions will bring stars of the TV show Dr Who to WA in coming months. Matt Smith and Karen Gillan are confirmed for one event, while Billie Piper is due to appear at another.
15 Celebrity Closets That Opened in 2013
We recounted some of the celebrities who publicly came out in 2013, shamefully we forgot to include Abbe May who made her declaration of fluid label free sexuality in our own magazine.
Pop star Ricky Martin announced he was splitting from his partner after three years. The latino singer is due back in Australia soon to record a new series of 'The Voice'.
Remembering Brandon Teena 1972-1993
We marked the 20th anniversary of the murder of Brandon Teena. The trans* man's life was depicted in the Academy award winning film 'Boy's Don't Cry'.