The Catch Up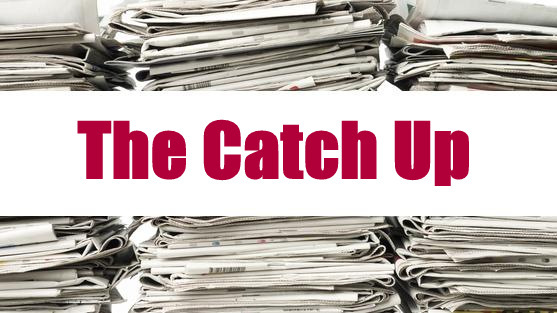 The five biggest stories on our website this week ranged from controversial comments by boxer Anthony Mundine through to the announcement  actress Isabella Rossellini would visit Perth.
Mundine says no place for homosexuality in indigenous culture
Boxer Anthony Mundine came out swinging in opposition to the first episode of the new season of the television program 'Redfern Now' when it featured an gay indigenous character.
Ahead of the Pride Parade we took a look at the creation of floats for the parade.
Pride Patron Excited Ahead of Parade
Shane Colquhoun, the manager of Black Swan State Theatre Company, is this years Pride Patron. Shane tells us why he's excited about this years festival and the direction Pride WA is moving in.
Should Losing Your Virginity Be Art?
A London art student is planning to lose is virginity, all in the name of art.  Clayton David Pettet, a student at a London University, has said that he wants to explore the abstract concept of virginity in today's society. He plans to have sex in front of an audience and then discuss the subject matter.
Isabella Rossellini Brings Green Porno to Perth
Actress Isabella Rossellini is bring her one woman show 'Green Porno' to Perth in 2014.
'Green Porno' began in 2008 when actor Robert Redford encouraged Rossellini to create a series of short films for his Sundance TV channel. Rossellini made a series of films which discussed the sex lives of different animals, in each episode the actress appears as the animal in question through a series of creative costumes. The project was transformed into a DVD and a book and has now been converted in to a one woman show.