eNews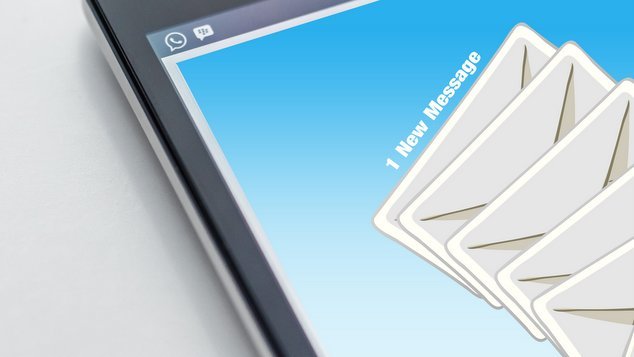 Weekday eNews
Sign up for our weekday eNews.
Get an update on the latest news, stories, giveaways and special offers straight to your in-box each weekday afternoon around 3pm.

Now Next Later
Due to the COVID-19 pandemic, we are not currently publishing this eNewsletter.

Get a weekly email letting you know about the most interesting events coming up in Perth. Find out about things you can do right now, what's coming out next and things that have been just announced for later.