Where are the LGBT Leaders?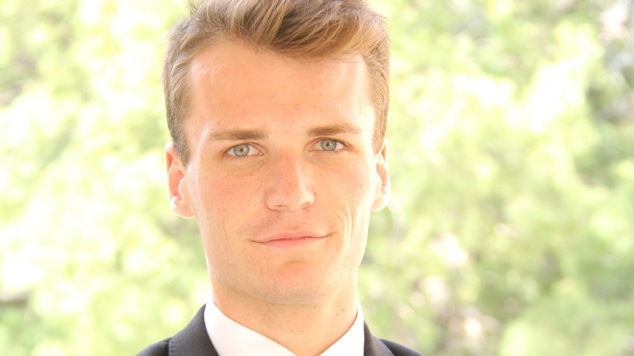 Everyone can agree that progress for LGBT people has been heading in the right direction.
Gaps definitely remain, but it was only 120 years ago that Oscar Wilde was tried for the most salacious of acts… Having sex with a man. Socially, we have come very far.
It's time our efforts are focused economically and politically.
It should be concerning for everyone that there are few LGBT people in public life. While names like Michael Kirby and Louise Pratt spring to mind, it is sobering to remember that only 1% of ASX200 CEOs are openly gay. It'd be folly to presume there was not systemic discrimination holding us back.
I am a firm believer that leadership qualities do not discriminate on one's gender, capacity, ethnicity, age.
Most public roles have never had an LGBT person possess them.
No longer is there an old boys club, it's the straight old boys club.
A recent study from CareerBuilder in the US found that LGBT people aspire to leadership more than any other demographic.
We need to get out of the rainbow ghetto – the stereotypes that LGBT people can only do certain roles is outdated.
There are a bevy of LGBT people who are gaining prominence across commercial, community and political roles. Every year there are more LGBT people coming to public prominence, edging closer toward inclusion.
Not everyone harbours ambitions to lead, and we shouldn't be backing someone just because they're LGBT. They should be put to the test in their field.
Should I have children, I want them to see a breadth of people in public life. Not just a straight, pale, stale, male.
I can say this confidently: let's not give up hope.
Conrad Liveris will be one of the speakers at 'Take Me To Your Leader', a community discussion about leadership at the Hotel Northbridge on Wednesday November 19 at 6pm. More information available here.