North Korean Media Criticizes Michael Kirby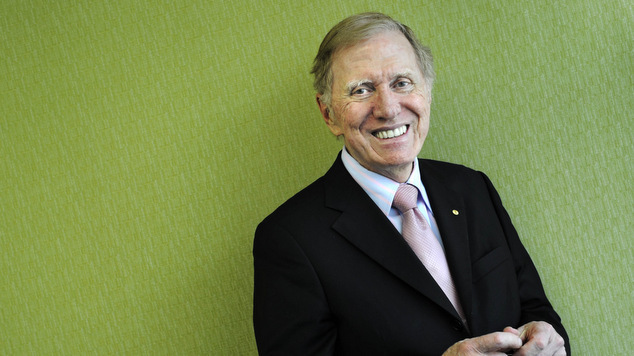 Former High Court Judge Michael Kirby has been criticized by the North Korean media after he made a presentation on the state of human rights in the communist nation.
The Korea Central News Agency (KCNA) referred to Kirby as "disgusting old lecher with a 40-odd-year-long career of homosexuality".
Kirby made a presentation as chairperson of the UN's Commission of Inquiry (COI) to the Security Council, in which he advised the committee to refer North Korea to the International Criminal Court (ICC) for persecution of government officials.
KCNA, which is a government-controlled news agency, has made comments in response to Kirby's recommendations that have been labelled as homophobic.
"It is ridiculous for such gays to sponsor dealing with others' human rights issue," the KCNA said.
The news agency also made comments regarding Kirby's relationship with his partner of forty years, Johan Van Vloten.
"He is now over 70, but he is still anxious to get married to his homosexual partner," it said.
The COI published a report earlier this year detailing the state of human rights in King Jong Un's regime.