Photograph Submissions
Submission of photographs for social pages and online platforms
OUTinPerth publishes social photographs of events including community events, openings nights and shots of people in bars, pubs and nightclubs.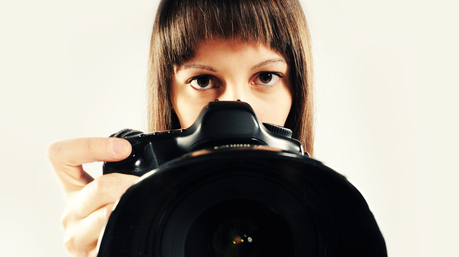 Request an OUTinPerth photographer to attend an event
If you'd like a member of our team to attend your event please email [email protected] with details of the event and we'll do our best to cover the event.
OUTinPerth only has a small team of two editorial staff, and sometimes we can't make it to every event, but we'll do our best.
Submit your own photographs to OUTinPerth
If you'd like to send us photographs of your event there are several ways to get them to us.
Online                   
Send the images to us at [email protected] via Dropbox or Google Drive.
Number of Images
A minimum of 20 images is required for us to create an online gallery of images of your event.
Watermarks                        
It is preferable that images are free of watermarks.
Size                                        
Images should be his-res 300 dpi and full size. Our team will resize them for different platforms.
Orientation                          
Our website only accepts landscape photographs.
Credit
Let us know if a particular photographer needs to be credited for the images. Our credits are photographer name or company name only.
Deadlines 
Online – Daily E-News
Images must be received by 12:00pm, we aim to release the daily e-news at 3:00pm.
Usage
OUTinPerth distributes social photos digitally across a range of social media platforms.
Any questions, just email [email protected]