Description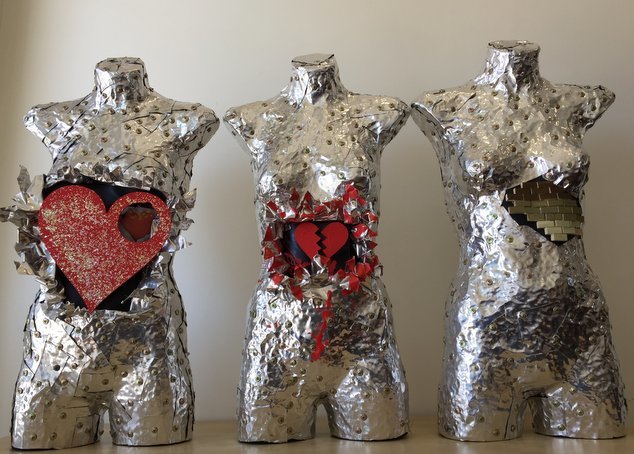 Help support OUTinPerth by purchasing this unique sculpture by acclaimed artist Jayne Southway of Art by Tinks.
The eye catching piece would look amazing in a home entry, or would be perfect for an office environment. Each piece is approximately 85cm high.
THis work was featured in OUTinPerth's office window during the Pride Festival, so we know it makes people stop, and look, and think.
It's a unique one-off piece, so only one person can purchase it.