Sam Smith speaks out against Australia's marriage survey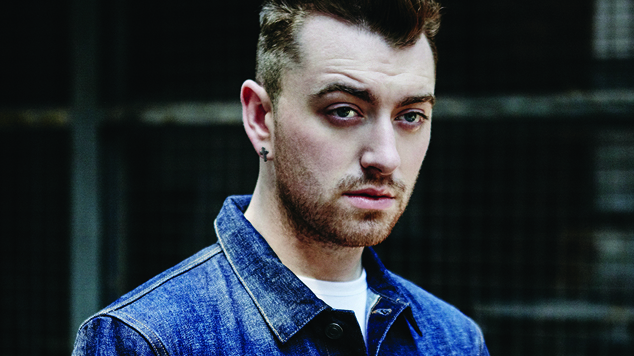 Singer Sam Smith has spoken out against Australia's marriage postal survey arguing that the discussion Australia is having shouldn't be needed in 2017.
Appearing on the Today show on Monday Smith blasted the government's survey saying; "We shouldn't be having this discussion in 2017."
Smith, who first rose to prominence singing on Latch by English band Disclosure, before he scored global hits with his first solo record. The singer will release his album The Thrill of it All in November.
It's not the first time Smith has commented on Australia's marriage equality debate, last month the singer took to Twitter encouraging everyone to vote Yes in the government's postal survey.
The singer said he was motivated to share his encouragement after activists associated with the 'No' campaign wrote the word 'no' across Sydney's skyline.
Check out his latest tune below.