Take Me To Your Leader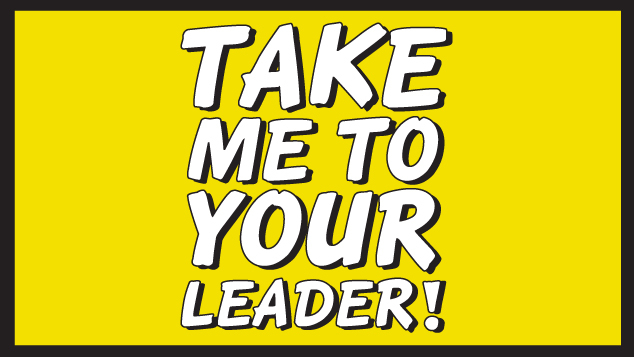 Who are the leaders of the LGBTIQ communities in 2014? How do we make sure that we have community advocates and spokespeople in the future?
These fundamental questions will be discussed at a community forum next week.
As part of the 2014 PrideFEST OUTinPerth is hosting a community discussion on Wednesday November 19th.
A discussion will be hosted by OUTinPerth editor Graeme Watson and Louise Pratt, Charles Denham and Conrad Liveris will be sharing their thoughts.
Louise Pratt has served as a Senator in both the Western Australian and federal parliaments. Louise has a long career in LGBTIQ advocacy and activism.
Charles Denham is the former male co-president of Pride WA. He guided the organisation through some of it's most difficult times and is a vocal advocate of LGBTI rights.
Conrad Liveris is the co-founder of non-profit organisation Street Smugglers, a group the raises awareness of homelessness in Western Australia. Conrad has written a wide range of opinion pieces for a significant number of publications.
The 2014 Pride Strategic plan highlighted that most LGBTIQ organisations focus on cultural activities or political advocacy, but rarely both. The proposal called for a new organisation focusing on advocacy to be created. Let's start the discussion about what leadership is needed in the future.
Take Me To Your Leader, Wednesday November 19 6pm. $10.00 Fuse Bar, Hotel Northbridge