Madonna Apologises to Australian Fans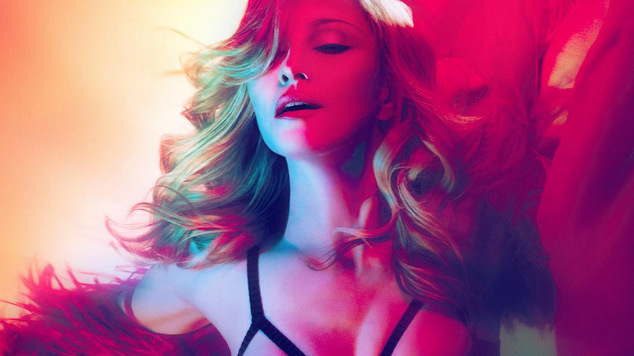 Madonna has posted a video apologising for scrapping her plans for touring Australia.
In the video the singer explains that she decided to cut her tour short to spend more time with her children, noting that seven months on the road is enough.
Madonna says when she make it down under it will be the greatest show on earth.
The singer's only visit to Australia in her 30 year long career was with The Girlie Show World Tour in 1993.