$1.56 Million for a dress! Oh My!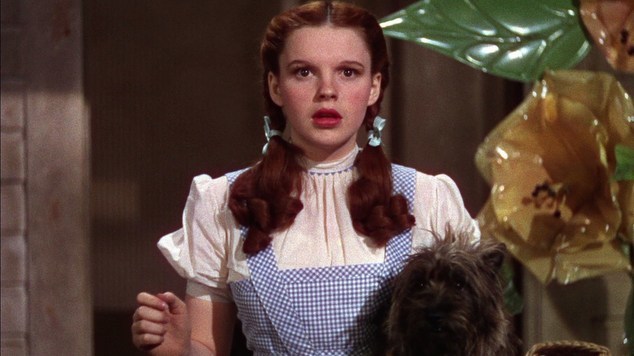 Christmas is coming and it can be difficult buying gifts, what do you get a 'friend of Dorothy' who already has everything they need. How about Dorothy's dress?
Yes, the dress Judy Garland wore in the 'Wizard of Oz' has just sold at auction for US$1.56 million. The dress is not unique though, it's one of ten created for the film. You'lll have to buy your own shoes though, it doesn't come with a pair of ruby slippers.
The value of Dorothy's dress is nothing compared to the costume worn by The Cowardly Lion, it sold last year for over US$3 million.
If you don't have a million bucks for a simple dress don't worry – we're pretty sure local drag star Scarlet Adams could whip one up for you for less than a million.