Fresh Tracks – new sounds to download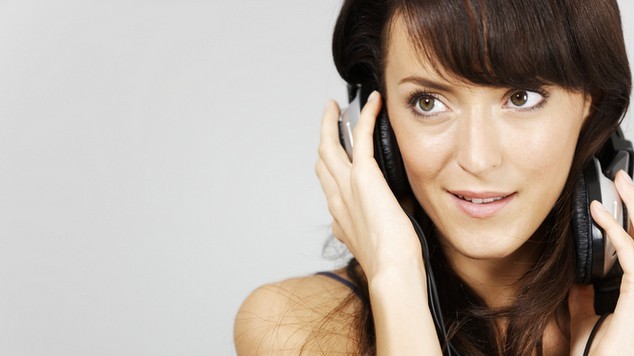 Every month the OUTinPerth office is sent hundreds of emails from record companies highlighting new tunes. Plus our team are huge music lovers always playing new songs they've found in the office.
Here's some of the songs we've liked in the last few weeks. Download these to your iPod and enjoy a new soundtrack to your life.
Daff – Glitter Pojke This glitter boy from Sweden has a great gay pride anthem.
Duran Duran featuring Andy Wickett – Girls on Film back in '78 Duran Duran had a different lead singer and had were more punk, this recently released demo is intriguing.
Roots Manuva – On a High squelchy distorted hip hop.
Kinonbe – Slip Into Something More Comfortable (Psychemagik Late Night Remix) chill out classic gets a new lease of life.
Mart – Upside Down breathing new life into the Diana Ross disco classic.
Luke Million – Stranger Things (Theme) let's be honest it sounds pretty cool.
Moddi – Army Dreamers folky take Kate Bush's tune.
Pavo – Ran Ran Run five classical musicians team up to make sweet dream pop.
Ted Mulry Gang – Jamaica Rum – finally available digitally.
Ben Lucas Boysen – Selene peacefulness abounds.
Aretha Franklin – Pride, A Deeper Love (Sam Halabi Remix) put this on your pride playlist.
Britney – Make Me (Tom Budin Remix) Britney with extra beats.
Rex the Dog – Shortwave set the controls to dancing time.
Disco Junkie – I'll be around (Dub version) Spinners sampling party tune.
Soulwax featuring Chloe Sevigney – Heaven Scent Chloe's just so eternally cool.
Bibio featuring Oliver St Louis – Make Up surprisingly soulful release from Bibio.
Take a listen to most of the tunes below!