A rebellion rises in The Handmaid's Tale Season 3 trailer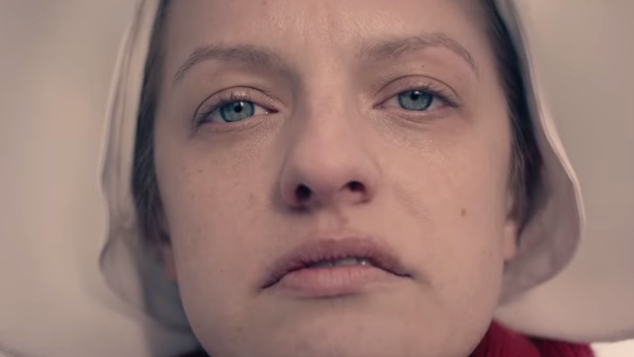 Hulu have released the first trailer for the upcoming third season of the gripping dystopian drama A Handmaid's Tale.
Elisabeth Moss returns as June, appearing to gain some ground against the oppressive misogynist regime of Gilead, and gathering steam in a bid to rise up against the men in charge.
Alexis Bledel also makes a brief appearance in the trailer as Emily – a lesbian widow and ally to June – Ann Dowd is back as Aunt Lydia, and Samira Wiley returns as Moira, June's oldest friend and confidant.
Watch the trailer below. Season 3 premieres in Australia on SBS on Thursday 6th June.