All About Almodovar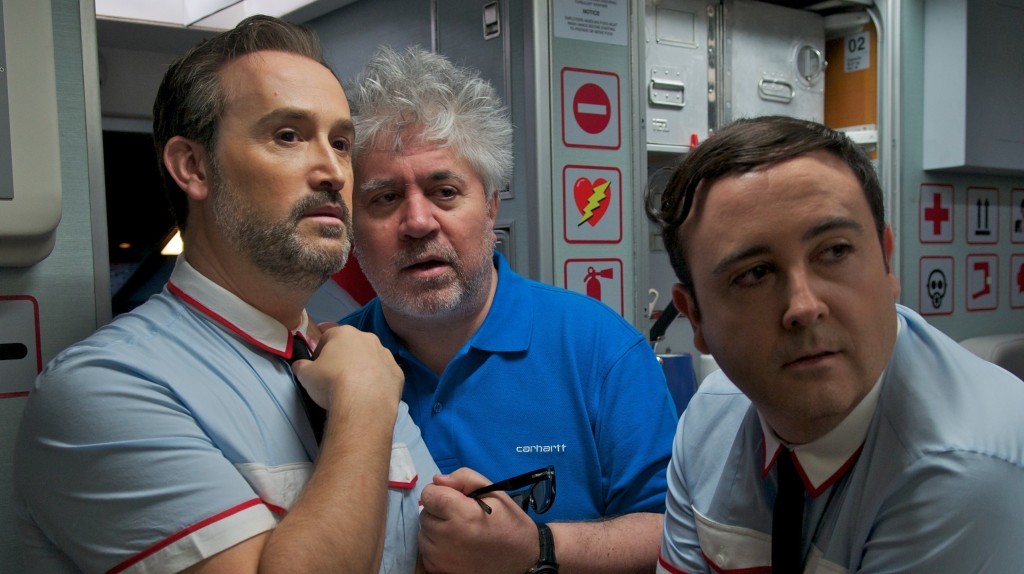 To see an interview with Spanish film director Pedro Almodovar is much like watching one of the visionary director's films itself; it's engaging, colourful, energetic and a little bit manic.
One can feel the passion through every sentence as he waves his hands through the air and jumps from one topic to the other.
His films often use dark humour and twisted story lines to offer up a story with a serious undertone, focusing on the actions of one or two evil characters lead others on a journey where they question their current values.
Almodovar is highly influenced by the women in his life –his mother was a famous disco singer- and the theme of strong females is often present in his films as is an autobiographical aspect.
To familiarize oneself with the films of Almodovar is to go on a journey, he could not afford to go to film school and so with each film his story telling skills are increasingly honed.  Not every picture is a gripping drama or laugh-out-loud comedy, but Almodovar's ability to frame relationships and make absurd courses of action seem like what any sane person would do is a true gift.
Check Out Almodovar's New Film
OUTinPerth and Connections Nightclub presents the Perth gala premiere of Almodovar's 'I'm So Excited'.
Legendary Spanish director Pedro Almodóvar ('All About My Mother', 'Volver', 'Talk To Her') is back with a kitsch, camp and outrageously funny comedy set mostly on a plane, featuring the Pointer Sister's hit song and sky-high choreography!
On Thursday September 19, 'I'm So Excited', the new flamboyant Almodóvar comedy will premiere at Cinema Paradiso with a pre-movie gala function with complimentary refreshments, featuring a show by Connections performers.  Your ticket includes entry to the Connections after-party with cocktail on arrival.
Dress code:  Sky High, plus we've also got 10 double pass tickets to giveaway!