Are WA's mandatory disease testing laws being overused?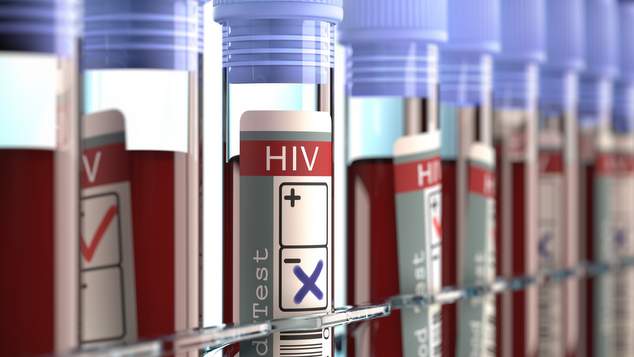 A new report has highlighted the use of mandatory testing for HIV by Western Australian Police. 
In 2015 the laws were changed allowing police to order a mandatory blood test for people who were accused of spitting at police or passing on other bodily fluids. At the time of the laws introduction experts highlighted that it is scientifically impossible for HIV to be passed on via saliva. 
Information obtained under Freedom of Information requests has revealed that WA Police use the laws around 100 times a year. Since the laws were introduced 387 applications have been made and 377 of those applications have been approved.
Health experts argue that the laws are unnecessary and lead to misinformation around how HIV is transmitted and increases stigma for those living with the virus. 
The National Association of People With HIV Australia has published the report which is titled The System is Broken; Audit of Australia's Mandatory Testing Laws. 
Graeme Watson sat down with Sally Cameron, the author of the report, and was also joined by Edwin Bernard, global head of the HIV Justice Network and network member Paul Kidd.
Graeme Watson, this report is simultaneously published at community radio station RTRFM. 
---