Barracuda: Diving in at the deep end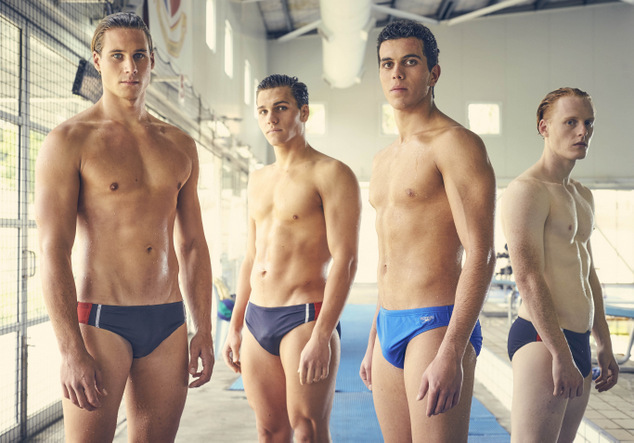 This month the ABC bring the novel 'Barracuda' by Christos Tsiolkas to the screen.
The Australian author's has a long history of his works being adapted for the screen, his novel 'Loaded' became the feature film 'Head On', while 'The Slap' was adapted for TV both in Australia and in the U.S.A.
Actor Elias Anton takes on his first major role as the central character Danny, a high school swimming champion who wins a scholarship to a prestigious private school. In story follows Danny as he takes on a series of challenges that bring up issues of class, values and belonging.
"He's a very driven character," Anton said of his character, "When I read the book, and I read it a few times, I discovered that he's very passionate and he won't let anything get in the way of that, including his family."
"Being a public school kid jumping to being a private school scholarship boy where a lot of the students are wealthier than him is a big journey and he really stands out, and that leads to him being bullied quite a bit."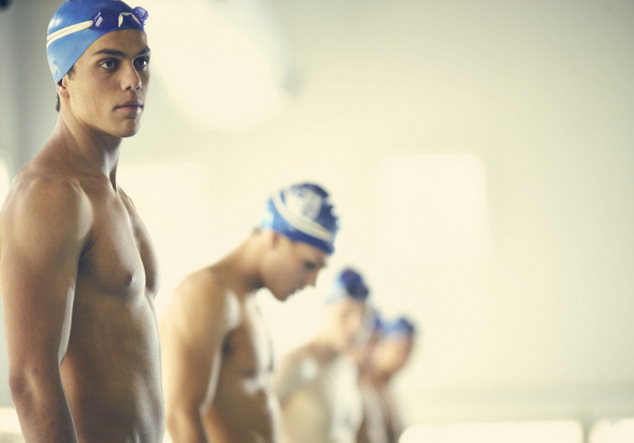 Starring in a series which is largely set in a swimming pool created a lot of extra challenges for the actor who said he wasn't a regular swimmer before the shoot.
"I'm not a swimmer, but I was going to the gym prior to getting the part." Anton said, "Working out has always been a passion of mine but they needed to teach me the techniques, so we were training with Olympic athletes so we'd be able to look convincing as champion swimmers."
"We were shooting twelve hours days and it was pretty full one, sometimes we were spending three to six hours in the pool each day and it was quite draining."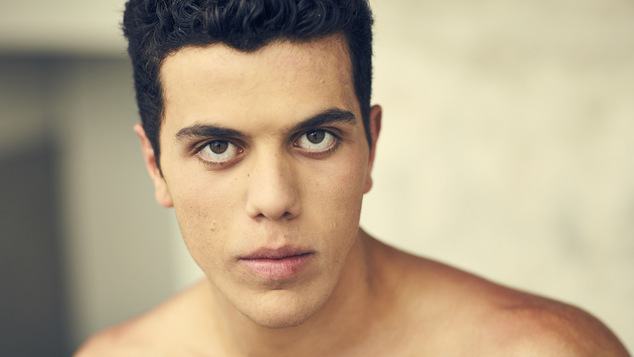 Aside from the hectic schedule of learning lines, a strenuous performance requirement and trying to get enough sleep each day during the shoot, Anton said he found it difficult to shake off the character he inhabited.
"The most challenging part was that I found a lot of similarities between myself and Danny. I was living, sleeping and eating like Danny Kelly for the whole shoot." Anton said. "Being able to put myself into his situation it actually affected my life a lot."
"It made it good for when the director said action and I was on camera, but it was a lot to deal with when they said cut."
The newcomer said one of his biggest challenges was acting opposite Rachel Griffith, an experience Anton describes as a great privilege. Sharing scenes with the Emmy award winning actress is something he said allowed him to see how really experienced actor tackled a script.
'Barracuda' is airing on the ABC from 8:40pm this Sunday and will also be available on iView.            
Graeme Watson
Tags: ABC, adaptation, Anton Elias, Barracuda, bullying, Christos Tsiolkas, emmy, gym, Head On, Loaded, pool, Rachael Griffith, Speedo, swimming, television, The Slap, training, tv