Comedian Larry Dean learns to date again in his new show Farcissist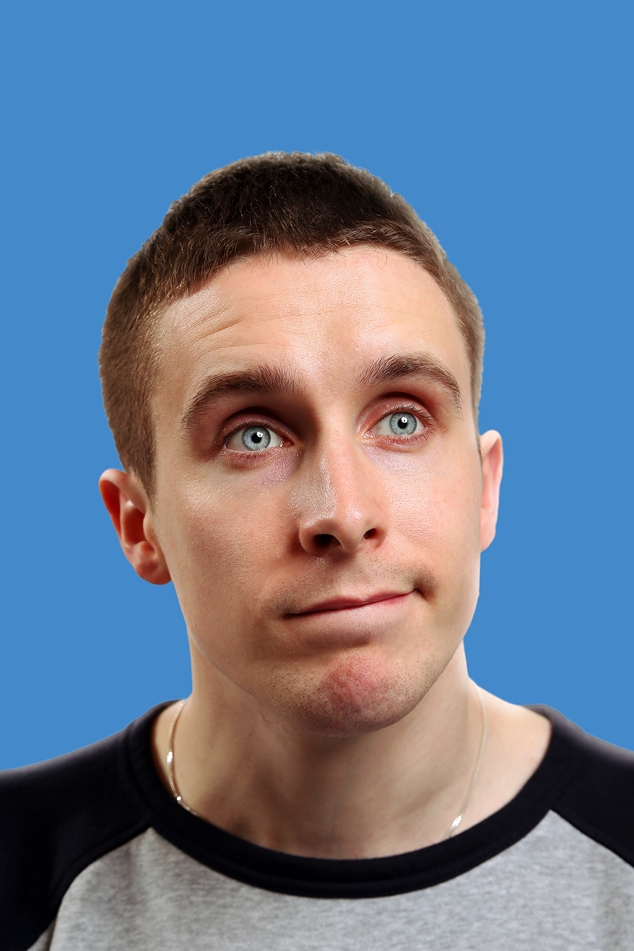 Scottish comic Larry Dean made his Perth debut with his hilarious show Out Now, which told the story of coming out to a strict Catholic family as someone who doesn't fit the mould of your typical gay man.
Dean returns this year with Farcissist, a new show that follows his life after coming out, experiencing a long-term relationship and having to readjust to the dating scene.
Calling from Melbourne, Dean tells OUTinPerth how his material has become more personal and why he's more attractive in Australia.
How does this year's show differ from Out Now?
It's funny – When your first show is about coming out of the closet people assume it's about you, but it wasn't really about me specifically. This show is more personal that last year, it's about breaking up with my ex that I was with for three years and how I used to be an Elvis impersonator when I was a kid and a little more about my family.
How did you get into impersonating Elvis?
Funnily enough I used to be a massive Gary Glitter fan so when he did… what he did, my parents said "Right, we need to find him a replacement very quickly" so they just started buying me loads of Elvis CD's and I got into him that way.
So does this show focus less on your romantic life that last time?
Not really, I talk about my break up and learning to date again. I talk about going on dates, how they may differ from a "straight date" and I touch on my sex life as well. It can get a bit risque so be careful!
Any stories from Grindr and Tinder?
Absolutely! You've got to touch on that stuff. There's no such thing as dating nowadays without those two. No horror stories, but certainly unique stories… I don't want to say horror stories just in case someone I've spoken to reads this and thinks I don't like them.
Have you tried the apps while you're here?
I'm actually seeing someone from here at the moment so it's weird to be talking about dates and my ex in the show and having my current one in the audience. I tell you what, the exchange rate here is so good. In the UK, I'm a six out of ten but in Australia, I'm a nine because the accent carries so well.
Larry Dean will be here for the Perth Comedy Festival from Thursday May 11th – Sunday May 14th. Tickets and more information available from perthcomedyfest.com.au
You can also check out our interviews with some of Perth Comedy Fest's other LGBTIQ stars Stephen K Amos, Urzila Carlson and DeAnne Smith here.
Leigh Andrew Hill