Cop your first look at Brooklyn Nine-Nine's next season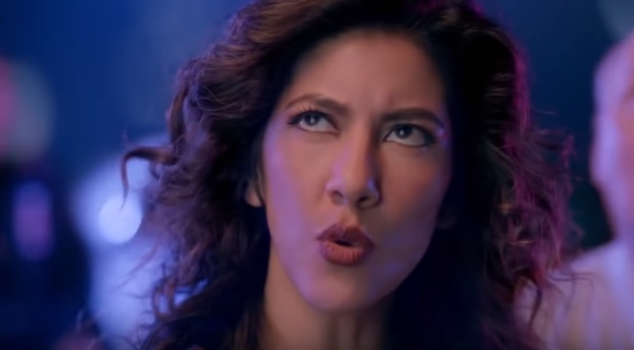 Brooklyn Nine-Nine are back! After being cancelled by Fox in May this year, everyone's favourite TV cops have set up shop on NBC for their sixth season.
Brooklyn Nine-Nine follows goofball cop Jake Peralta (Andy Samberg) and his precinct as they go about their day-to-day duties – usually made more difficult by Peralta's antics.
The show garnered a lot of praise from the LGBTI+ community for its portrayal of queer characters, particularly bisexual badass Rosa Diaz – played by Stephanie Beatriz who also came out as bisexual during the show's run.
Fan favourite Gina Linetti (Chelsea Peretti) is sadly absent from the new footage after announcing she would be stepping away from the show, though Peretti has hinted at guest appearances in the future.
Check out the trailer below.
You can catch up with the gang's first five seasons right now on Netflix.