Dutton tells corporate Australia to butt out of the marriage debate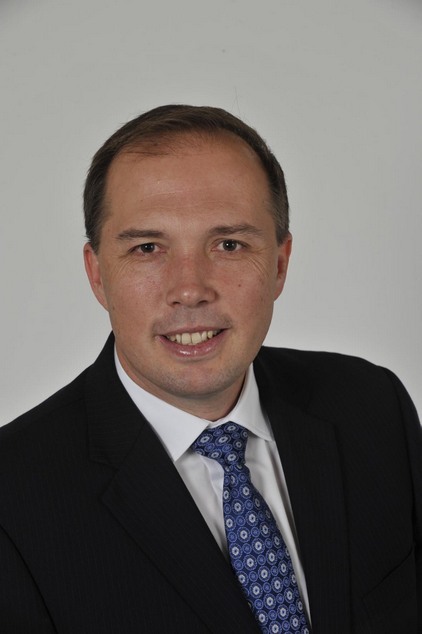 Peter Dutton has told corporate Australia to stop harassing the government about their lack of action of marriage equality and focus on running their own businesses.
Speaking to Sydney radio station 2GB the Immigration and Broder Protection Minister delivered a spray to business leaders.
Dutton said Australia's CEO's needed to be "publicly shamed" for their vocal support of marriage equality.
The Minister advised businesses leaders to stop shoving, "your politically correct views down our throats", suggesting they should just focus on running their own businesses.

The venomous outbust came after 20 CEO's from companies including QANTAS, Telstra, Apple, Amex and  Holden, alongside accountancy firms and sporting bodies reportedly wrote: "Enabling loving, committed couples to be married, regardless of their sexual orientation, will contribute to a stronger economy and a more inclusive Australia."
Dutton said the letter was "bizarre" and "an outrage" and that there needed to be a "shot across the bow" of companies voicing support for marriage equality.
"The CEOs would be better off out there arguing at the moment for the economy to be run a particular way or for tax to be reformed in this way so that they can grow their businesses and grow jobs, as opposed to taking on these moral causes," he told Ray Hadley on 2GB radio on Thursday.
"If they want to run for politics, well, you know, resign from their position, stick their hand up at the next election, but don't jam your politically correct views down our throats."
The Minister's advised Teltra in particular to focus on improving their call centre operations because he'd had a problem with his home phone last week.
"Ray, my view of Telstra is that they'd be better off to concentrate their efforts on cleaning up their call centre operations because we had a problem with our phone at home last week; now, like you, I lead a fairly busy life, the thought of hanging on the phone for an hour to some person in the Philippines and still getting nowhere at the end of the call drives me crazy," Dutton said.
Malcolm Turnbull unmoved by CEO's appeal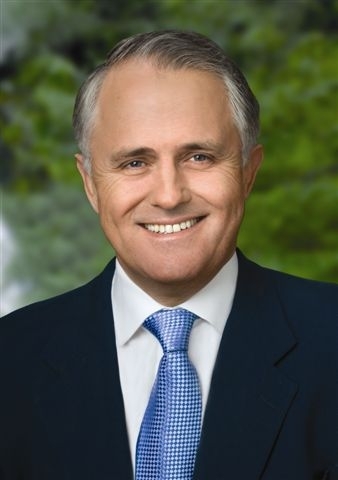 The Prime Minister told reporters that he was unmoved by the CEO's letter.
Speaking to reporters in NSW earlier today Turnbull said his stance on marriage equality was well known and the reason marriage equality had not progressed was the fault of Labor leader Bill Shorten.
'Our policy on this is well-known, which we took to the election. There should be a plebiscite on the issue first.'
'The Labor Party has frustrated that by opposing it in the Senate, despite the fact that Mr Shorten only three years ago gave his very public and vocal support for a plebiscite which would give every Australians a say on the matter.' the Prime Minister said.
The government's plan to hold a plebiscite on the issue was first proposed by former PM Tony Abbott who was staunchly against allowing same sex couples the right to wed.
Labor and The Greens opposed the legislation in the senate bring the government's plan to a stand still.
Bernardi suggests Dutton is showing leadership potential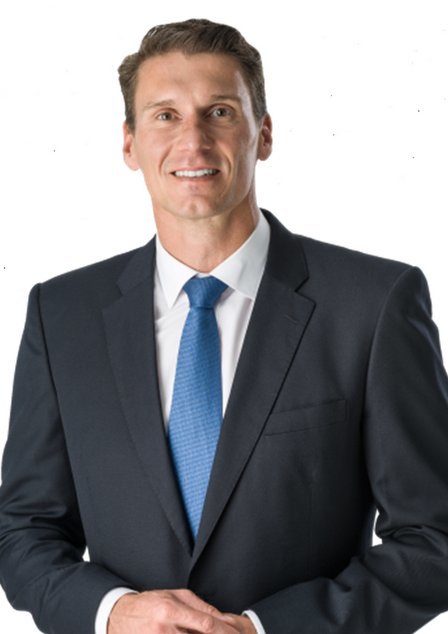 One person who has welcomed Peter Dutton's attack on businesses who support marriage equality is former Liberal Seanator Cory Bernardi.
The South Australian senator, who quit the Liberals to form his own Australian Conservatives party, took to Twitter to praise Peter Dutton's comments.
"Bravo," Bernardi tweeted, tagging Dutton, "a leader emerges".
Dutton who is seen as a leader of the conservative wing of the Liberal party has often been touted as a replacement for Prime Minister Malcolm Turnbull.
Andrew Giles, Labor's Shadow Assistant Minister for Schools, also responded the Dutton via Twitter.
Giles suggested if the MP really though marriage equality was a social issue that should be left to politicians, then he should support a free vote in parliament.
---

You can support our work by subscribing to our Patreon
or contributing to our GoFundMe campaign.
---
Business Leaders say it's time for the PM to act
Mark Bernhard, Managing Director and Chairman of Holden said he was proud that Holden was the first automotive company to show support for marriage equality.
"We are very proud to have been the first automotive company in Australia to support marriage equality. As a business, and as a team of diverse people, we are committed to lending our voice in support of equal rights for our community." Bernhard said.
"Pledging our support for marriage equality is a sign of our continuing commitment to ensuring Holden remains a progressive, diverse and inclusive organization for our customers and employees."
Earlier this month the company was embraced by the LGBTI community when it posted an image of a rainbow drenched ute as part of it's campaign supporting the Sydney Gay and Lesbian Mardi Gras.
Tracey Fellows, CEO, REA Group said business perform better when they embrace a culture of diversity and inclusion and said it was important that all people were respected regardless of their beliefs or sexual orientation.
"We are proud to support marriage equality, we believe that equality is everyone's basic human right. Working in an environment where people feel comfortable to make whatever choices are right for them creates a culture of diversity and inclusion. It's cultures like these that foster creativity and often where the very best ideas are formed.
"We often refer to the "REA Family" and it really does feel like a family.  People bring their personal lives to work with them every day. That is how they can do and be their best. We want our people, irrespective of their personal beliefs or sexual orientation, to feel respected and embraced for who they are. Having equal rights in marriage is an important part of that." Fellows said.
The CEO of the National Rugby League (NRL) Todd Greenberg, who is another signatory on the letter to the Prime Minister, also  voiced his support.
"One of our core values at the NRL is inclusiveness," Greenberg said.
"As a sport, we celebrate diversity and aim to support building more inclusive communities – whether that be through our multicultural programs, Indigenous programs, Women In League round or support of the campaign for marriage equality."
"Enabling loving, committed couples to be married, regardless of their sexual orientation, will help create a more inclusive Australia and as a CEO, that is something I want to support."
Australian Christian Lobby: letter to PM is an example of LGBTI community's bullying.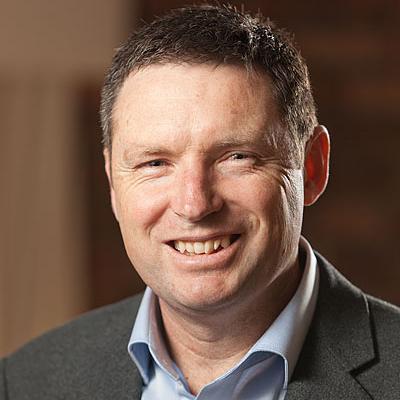 The head of the Australian Christian Lobby has criticised the letter from business leaders suggesting that some of them may have been bullied into adding their support.
Citing a report in The Australian Shelton suggested some of the businesses may have signed on through corporate pressure.
In the report an unnamed business executive explained that signatories to the letter had been recruited by execitives calling businesses they partnered with and requesting their support.
The anonymous executive said some of the businesses may have felt pressure to sign on, especially if there were a supplier to larger companies.
Shelton said marriage equality advocates used techniques of bullying, intimidation, boycotts and threats.
The ACL's Managing Director said both the letter to the PM and the recent boycott of brewer Coopers could be added to a growing list of examples of LGBTI activists bullying and intimidating their opponents into silence.
On Tuesday Shelton launched a 'name and shame campaign' on LGBTI people who had complained about brewer Coopers on Twitter. Shelton suggested the LGBT community would start to come after people's bibles as part of their campaign.
OIP Staff
---

You can support our work by subscribing to our Patreon
or contributing to our GoFundMe campaign.