Ellen to Host the Oscars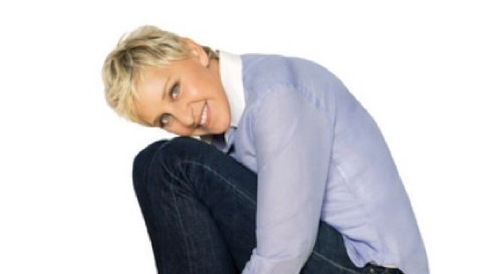 Ellen DeGeneres has been announced as the host of the 2014 Oscar Awards.
Ellen previously hosted the event in 2007. Last year the awards had Seth McFarland was at the helm.
DeGeneres said she was excited about hosting the event again, while making a joke at the same time.
"I am so excited to be hosting the Oscars for the second time," said DeGeneres, "you know what they say – the third time's the charm."
Only two women have ever hosted the awards show solo, DeGeneres and actress Whoopi Goldberg. Goldberg has hosted the show four times. Recent hosts have included Anne Hathaway who co-hosted with James Franco, Alec Baldwin, Chris Rock, Steve Martin and Jon Stewart. The late Bob Hope hosted the show 19 times during his long career, while Billy Chrystal has taken the job on nine times.
The 86th Academy Awards will take place on 2 March, 2014.