Equal Voices call for more consultation on religious discrimination bill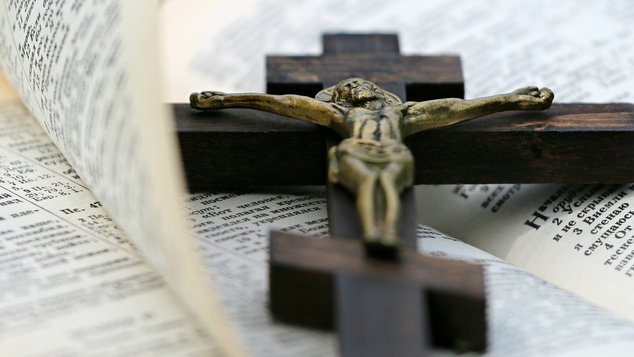 LGBTIQ rights group Equal Voices have joined the chorus of organisations calling on the Morrison government to consult more widely with the Australian people before rushing in new anti-discrimination legislation focussing on religious rights.
Equal Voices is an Australia-wide grassroots movement of LGBTIAQ+ Christians and their allies committed to giving an equal voice to all.
Spokesperson The Reverend Dr Josephine Inkpin called on thw government to hold a much wider consultation process on the development of the bill.
"Equal Voices calls upon the Prime Minister and Attorney General to significantly expand the consultation process for the proposed Religious Freedom Legislation. We therefore request a delay in the introduction of any legislation until the middle of next year at the earliest."
"As far as we know, there has not been any consultation in drafting this legislation with LGBTIAQ+ groups or LGBTIAQ+ communities of faith. These pieces of legislation appear clearly aimed at the LGBTIAQ+ community in response to the introduction of the Marriage Equality laws in 2017, which were overwhelmingly supported by the Australian population."
"The Attorney General has not been able, in our view, to adequately demonstrate the need for such legislation, nor is there justification for this last-minute speed, especially given the serious lack of consultation. The Liberal-National Coalition Government has already put the LGBTIAQ+ community through significant pain and anguish as a result of its unnecessary and extended postal survey process. This latest proposed legislation is likely to have a much more pervasive impact on Australian society and simply hasn't been subject to real consultation or review."
The group also saoid it was concerning that the government had still failed to address the issue of students and teachers being expelled and sacked from religious based schools because of their sexuality or support for same-sex marriage.
"More concerningly, in rushing this legislation through, the Government has failed to address the issues of LGBTIAQ+ children and teachers in schools, which in 2018 was a first-order urgent issue. This crucially important matter has been deferred until after this legislation has legislation has been passed, leaving LGBTIAQ+ students and teachers at risk."
Equal Voices said their view was that existing privileges to religious organisations should be removed rather than expended.
OIP Staff
---