Fans show their love for Pet Shop Boys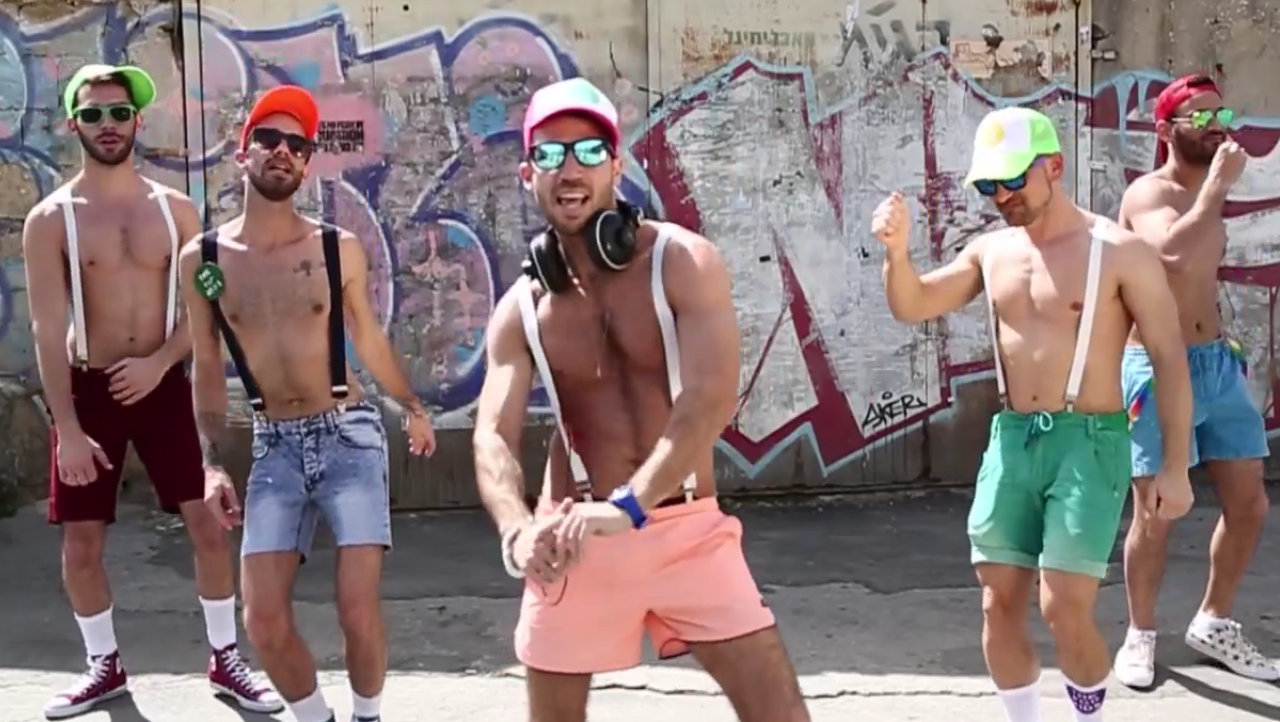 Pet Shop Boys have a awesome new album called 'Super' and it features the catchy single 'The Pop Kids'.
The lead tune comes with a stack of great remixes and the b-sides are worth a listen too.
The new album sees Chris Lowe and Neil Tennant team up again with producer Stuart Price. Price produced their last album 'Electric' as well as records for The Killers, Kylie, Madonna and Seal.

So far the band have only released a lyric video but some loyal fans have made a video for the tune, it's pretty special.