Gender-neutral title 'Mx' added to Oxford Dictionary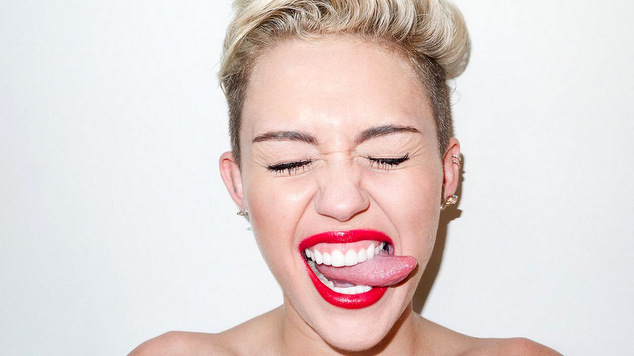 In their most recent update, Oxford Dictionaries have added the gender neutral honourific 'Mx' to the decades-old glossary of English language.
The title, pronounced 'mix', can be used in lieu of masculine or feminine titles before a person's first or surname, just as 'Ms' or 'Mr'.
The title gathered momentum when European countries such as Sweden and the UK adopted the term in an official capacity earlier this year.

However, 'Mx' has roots leading back to the '70s, when a journal known as 'The Single Parent' suggested the title be considered for all people – during a time where 'Ms' had only just emerged as an optional title for women.
Other entries into the Oxford Dictionary this year include 'Cat Café', 'Grexit', 'MacGyver' (as a verb) and 'manspreading'.
OIP Staff
Read More
13-08-2015   Courtney Act: Genderqueen
23-07-2015   Vivienne Westwood taps Gwendoline Christie for gender neutral campaign